Accu-Trail
Accu-Trail App, our digital register, is allowing associations by analyzing locations visited by the user. The App accomplishes these associations without the need for an intrusive GPS, Bluetooth, or Wi-Fi connection. As you were able to review, our App also provides reports and notifications, containing critical information for individual and corporate clients.
Reports
Notifications
Expedited Access
Maps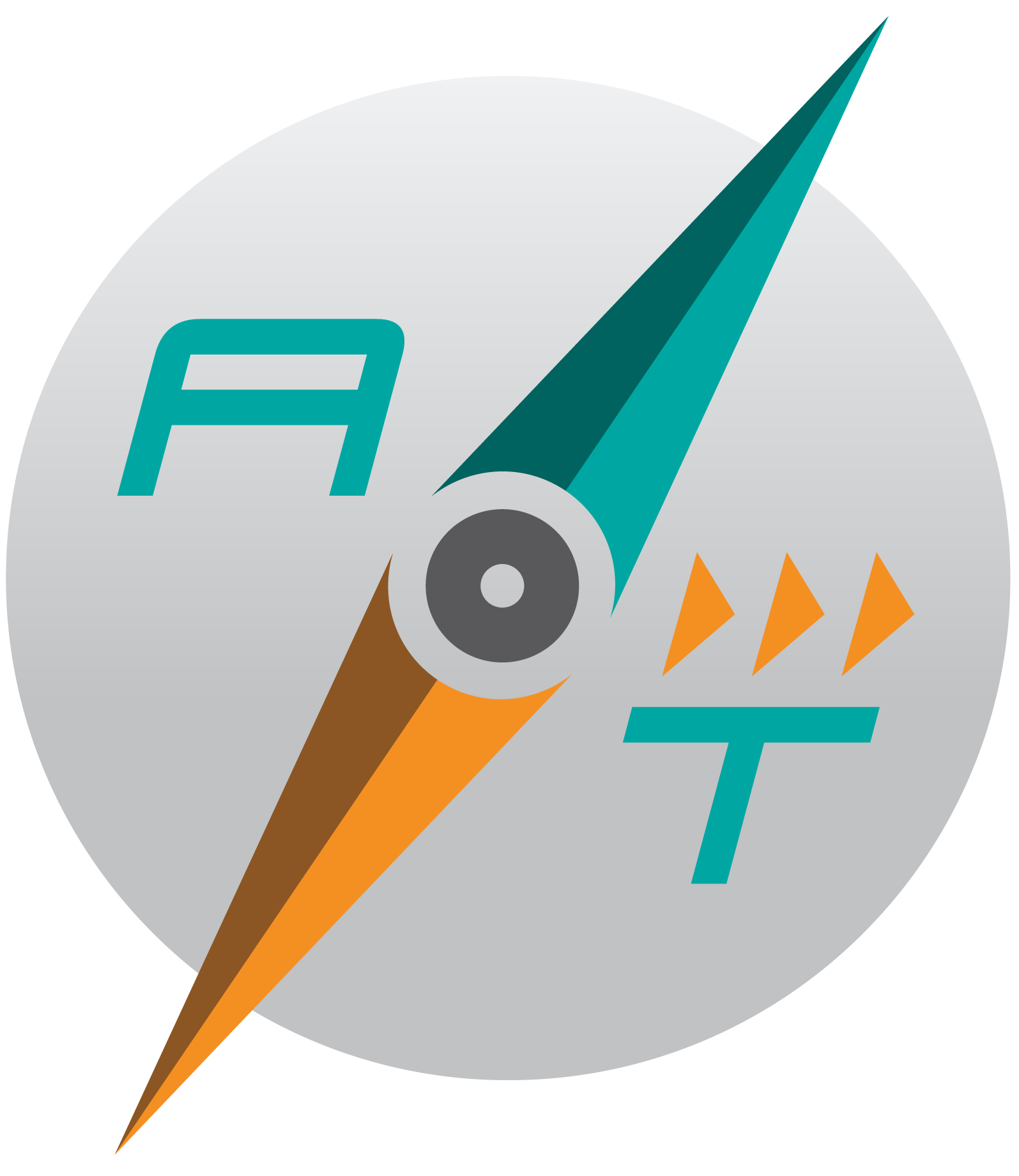 Download Accu-Trail
Available on: Play Store & App Store
You can download our free user version and free business version for android and ios platforms.
Our Address
268 Ponce de León, Suite 914 The Hato Rey Center, San Juan PR 00918
Email Us
info@accu-trail.com